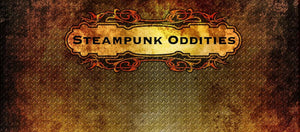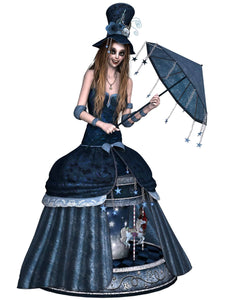 GREETINGS!
Welcome to a celebration of beauty outside the "norm", of uniqueness and originality and daring to be one's uncensored self.
From the creativity and nostalgia of Steampunk styles, to the dark boldness of gothic and alternative fashion, to the magic and mystery of pagan, witchcraft, and fantasy-related themes, we strive to provide a shopping experience that is alluring, unconventional, and unapologetically unique.
We are always adding new unique items to our shop, so be sure to check back regularly, or subscribe to our email list so you can easily stay up-to-date on what's happening in-store!